Take drum lessons in your home or at a studio near you!
Our talented drum teachers provide lessons for all ages and levels. We'll help connect you with an instructor with experience and expertise in whatever style of drums you're interested in learning.
Meet some of our awesome drum teachers: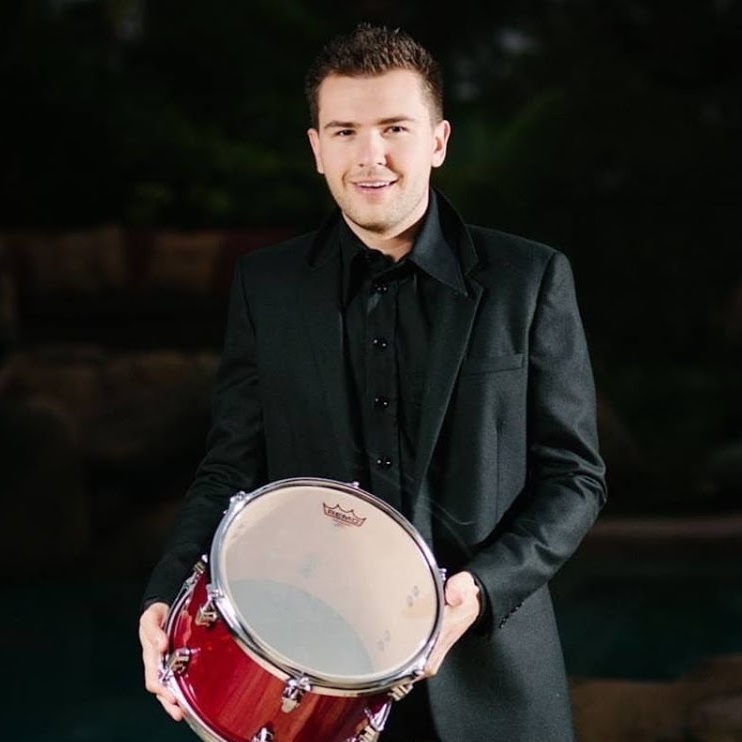 Blake studied drum performance at the prestigious Musician's Institute in Hollywood. He has appeared on the show "Fuller House" with Jesse and the Rippers, and he has performed with notable musicians such as The Beach Boys and C.C. Deville from Poison.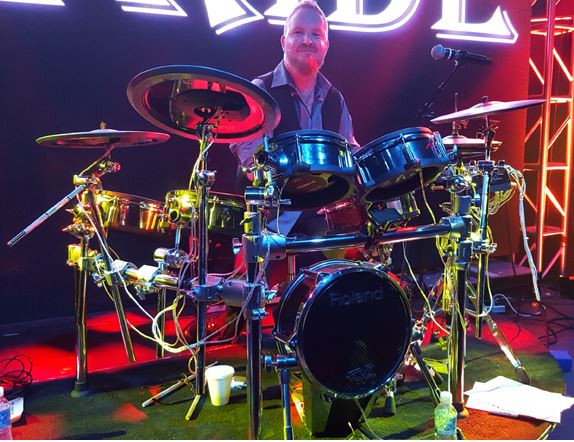 Matt also graduated from the Musician's Institute, where he studied at the Hollywood's Percussion Institute of Technology. He has toured internationally and released multiple albums and recordings, including collaborations with acclaimed musicians such as Grammy award-winner Maia Sharp, blues band Prior Baird and the Decons, and John Anderson of Yes.
Ken's drumming career began in high school, where he earned the prestigious John Phillips Souza Award. He went on to study with legendary Jerry Steinholtz and Tom Brechtlein, named one of the top 500 drummers in the world. Ken has performed with multiple Grammy award-winning artists and regularly plays with the band Guilty Conscience.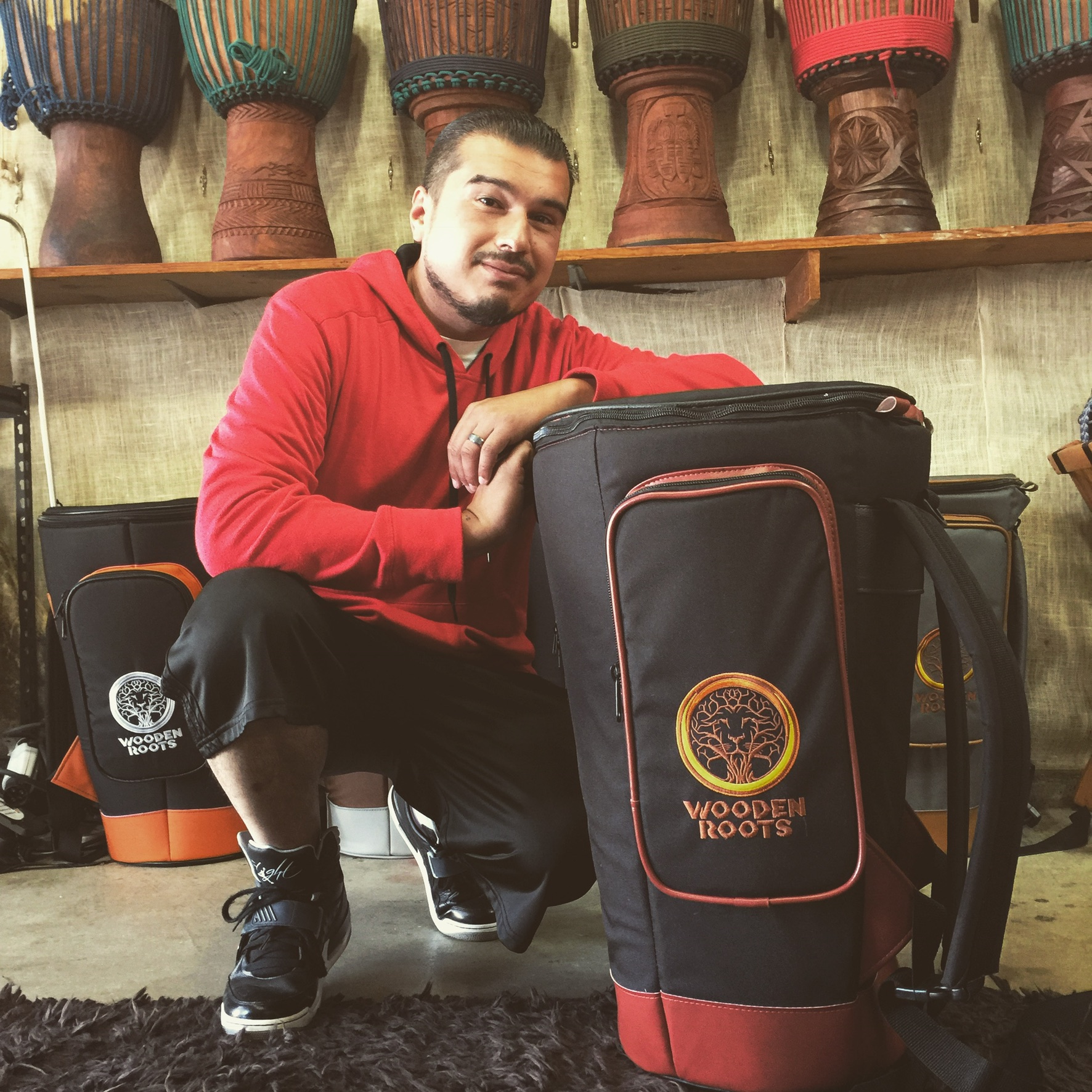 Rene has toured internationally and collaborated with a wide variety of artists, including world-renowned film composer Ennio Morricone. He facilitates drum circles for the Boys and Girls Club and teaches a versatile array of styles.
Cort has a degree in Music Education and has studied with many renowned drum and guitar teachers. He is a founding member of bands Stormy Weather, Signs of Life, Halcyon Daze, and Sibling Rivalry, and regularly performs throughout Orange County and L.A.