Take production lessons in your home or a nearby studio!
Work with one of our experienced teachers using the most current production software, including Pro Tools, Logic, Garage Band, and more. No matter what style of music you aspire to create, we'll connect you with a qualified production teacher to help you reach your goals.
Meet some of our experienced production teachers:
Martin is a professional musician and renowned producer who has engineered, mixed and mastered tracks released by Taylor Swift, Train, Tears for Fears, Kelly Clarkson and many other notable artists. He was previously the Head Engineer at Napster and currently runs and operates his own production studio.
Michael is an acclaimed musician who has performed with world-famous artists such as Michael Bolton Gloria Gaynor, and Daryl Hall. He performed at Carnegie Hall at the age of fourteen and went on to study advanced music composition and film scoring. He has composed for Sundance award winning films and performed on numerous television shows, including The Tonight Show with Johnny Carson, the Tonight Show with Jay Leno, and Good Morning America.
Georgia is an accomplished pianist and performer who received her degree in Audio Engineering from The Recording Arts Center. She is a knowledgeable production teacher well-versed in programs such as Logic Pro X, Garage Band, Ableton and Pro Tools.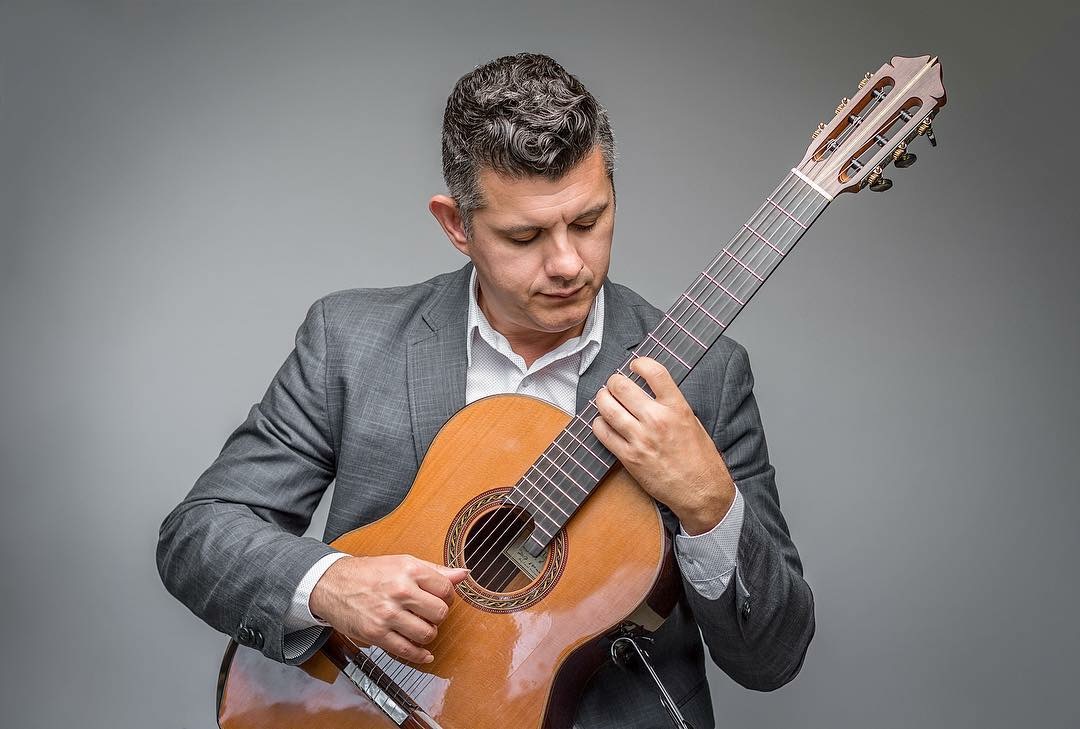 Bob is certified in Pro Tools recording software and specializes in recording acoustic guitar. While completing his MFA in Guitar Performance, he studied with renowned artists such as Jody Fisher and David Oakes. Bob is a versatile musician with an extensive background in education, serving on the faculty of establishments such as the Art Institute of California.