Take violin lessons in your home or a nearby studio!
Our highly qualified violin instructors teach all levels, from beginning to advanced. We'll connect you with the right teacher to start your journey as a violinist, or to help you advance your skills to the next level. We also provide lessons in cello, viola, bass and other string instruments - contact us to learn more!
Meet some of our accomplished violin teachers:
Solene attended Stanford University Education Program for Gifted Youth at the age of 16. She then studied at the Royal College of Music in London, where she received First Class Honors with Highest Distinction, and went on to graduate from Princeton. She is a highly distinguished musician who has performed worldwide and has won national competitions as a classical singer and violinist, including the Davis Weiss Violin Scholarship, the American Association for the Development of the Gifted and Talented International Competition in New York (Gold Medalist), and more.
Dayna also attended Princeton and is working on her Master's Degree from Chapman University, where she plays in both the Chapman Orchestra and the Chapman Small Ensemble. She has studied with celebrated musicians Christine Frank, Robert Becker, and Bruce Arnold. Dayna has performed at renowned venues across the world, including the Lincoln Center, Oregon Shakespeare Festival, and Istanbul Youth Orchestra Festival.
Christin studied advanced violin courses at the Suzuki Institute, where she observed master level courses before becoming an independent instructor. She is a talented violinist an experienced teacher who offers instruction on both Suzuki method and beginning traditional method, and teaches through the advanced level.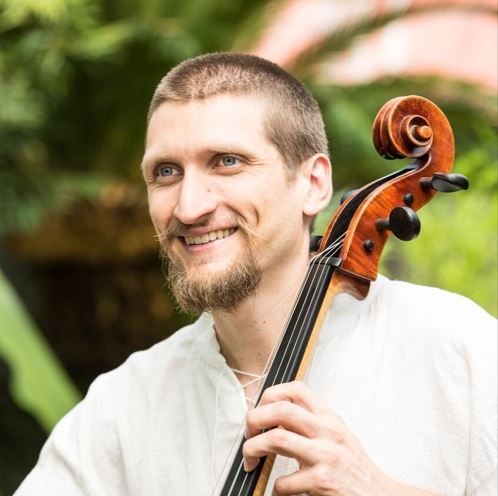 Daniel has extensive performance experience and has played and arranged various film scores, soundtracks, and studio albums. He attended the Interlochen Arts Academy in Michigan and Berkelee College of Music, where he performed with the Jazz Combo, Klezmer Band, and the Berklee Bluegrass Ensemble. He has collaborated with a number of artists and served as the Music Director for Silvery Moon and Golden Slippers. Daniel teaches violin cello, double bass, guitar, mandolin, and ukulele.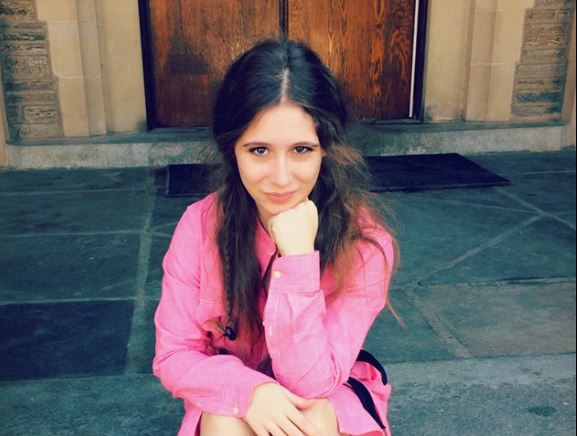 Like her sister Solene, Sarah attended the Stanford University Education Program for Gifted Youth in Advanced Placement Music Theory, the Royal College of Music in London, where she received First Class Honors, and Princeton, where she graduated Summa Cum Laude. She has performed internationally and received numerous musical awards, including 1st place in the Blanche Nissim Concerto Competition, the Inland Theater League Award in Recognition of Excellence in the Musical Arts, the Questbridge Scholar Finalist Award for Exceptional Academic and Creative Ability, and others.